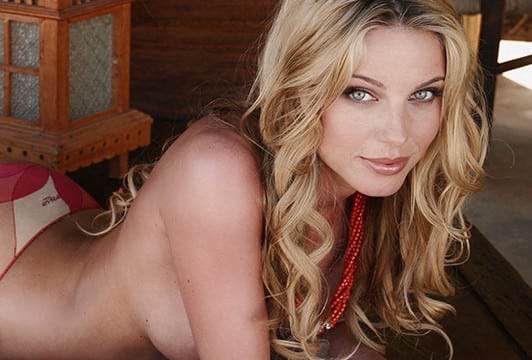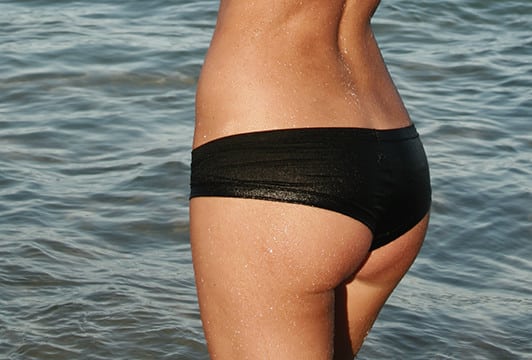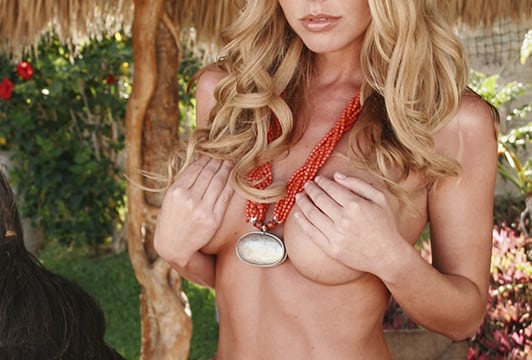 * Dr. Grazer's Actual Patient
Caring, compassion and listening are the cornerstones of my practice...
Jon M. Grazer, MD, MPH, FACS
Board Certified Plastic Surgeon
Assistant Clinical Professor, Department of Plastic Surgery at the University of California, Irvine
Instructor of fillers at national and international companies
Meet Dr. Grazer
Dr. Grazer In The Media
Dr. Grazer is dedicated to building lasting relationships and patient-focused care.
"Jon Grazer's office has been the most amazing , phenomenal , and friendliest medical office I've ever had the pleasure to visit.... I highly recommend Dr. Grazer for whatever you need..."
Patient Testimonials
Natural Results with Fat Grafting
Fat Grafting for Facial Rejuvenation, Breast Augmentation, Breast Reconstruction and Body Contouring For Natural Looking Results
Learn More
Dr. Grazer is a Member of the Advisory
Board for The Aesthetic Academy
Dr. Grazer Voted Top Doctors by Orange Coast Magazine
Dr. Grazer is on the Scientific Advisory
Board for Modere
Photo credit: Envy Medical
Skin Health
Healthy skin is the mirror within! Slow down the aging process and schedule your skin care consultation today. We offer various treatments to address sun damage, acne, and aging skin.
Learn More
The "Inside-Out" Approach to Beauty
Dr. Grazer's patients are embracing the "Beauty From Within" concept
Watch Video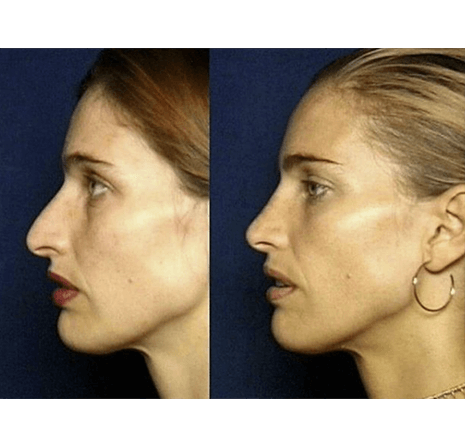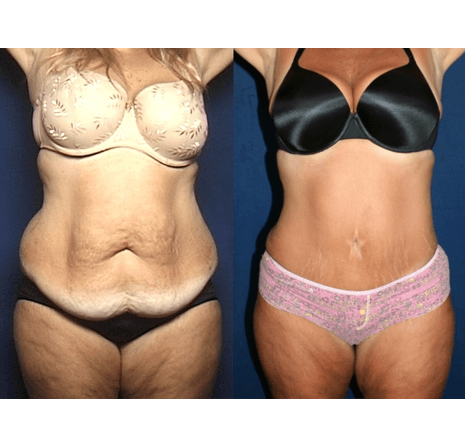 Patient Before and After Photos
* Results may vary
Photo Gallery