Meet the Team
Beautify Enhance Renew
Jamie Walter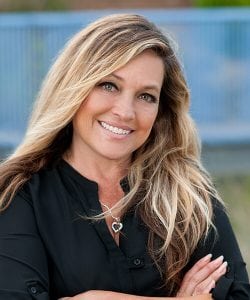 Office Manager / Administrator
Jamie has over 25 years of experience as a Medical Office Manager. She has worked for Dr. Grazer in Newport Beach for six years. She has acquired highly specialized skills in guiding a team to achieve success for all of your Plastic Surgery needs.
She works with her team to make sure they have the most up to date techniques known to bring favorable results!
Jamie also has extensive and thorough training in medical billing and collections.
In her spare time she enjoys raising her children and gardening and lives local in Orange County, CA.
---
Denise Stanek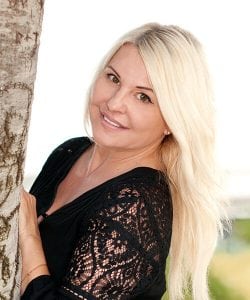 Clinical Aesthetician
Denise has been an aesthetician for 22 years and has been with Dr. Grazer in Newport Beach for nearly 18 years now. She does an array of skin care treatments and facials such as Oxygen facials, Dermal Infusions, Microdermabrasions, Scullpla needless facial filler, Vipeels, Dermaplaning, Acne treatments and more.
She also does Dr. Grazer's post surgery facelift treatments of manual lymphatic drainage and oxygen to assist in healing and bringing comfort to our patients.
Denise does complimentary skin care consultations and takes appointments on Mondays, Wednesdays, Thursdays and some Saturdays.
Denise is also a Yoga Instructor and believes true beauty comes from within yet, the aesthetics she does allows that beauty to shine through even more.
Aside from her passion of yoga in her spare time, Denise enjoys being outside, paddleboarding, biking, listening to music, spending time with family and friends, traveling, enjoying good wine, good food and all the goodness life has to offer.