Cosmetic Surgery Specials In Newport Beach
Beautify Enhance Renew
---
September Specials & News
Barbie Botox (AKA Trapezius Botox)
The Latest beauty Obsession

---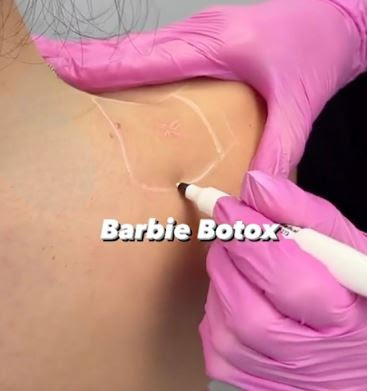 Barbie Botox, alternatively referred to as Traptox, represents an innovative approach to mitigate exaggerated muscle development within the trapezius muscles, situated in the upper back region. This technique aims to alleviate the effects of hyperactive and tense spasms within the upper trapezius muscle. The concept of "Barbie Botox" originates from the notable outcome of inducing relaxation in the shoulders and elongation of the neck, contributing to the attainment of a more gracefully slender upper body appearance.
---
10% Off The G Lift – A Nonsurgical Face Lift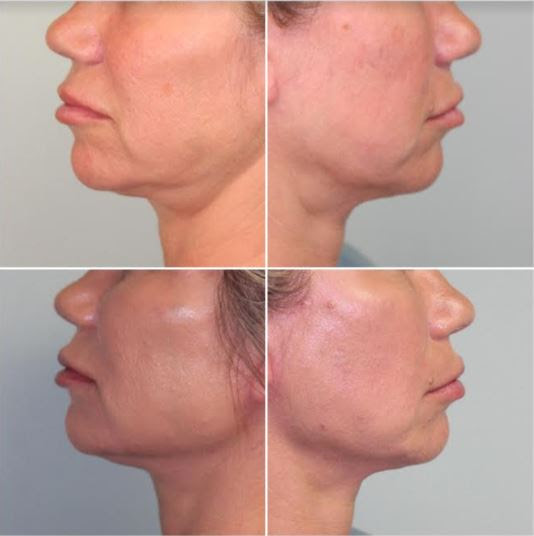 The G Lift liquid face lift procedure helps to replenish lost volume and restore youthful definition to the contours of the face. Long lasting fillers are used to maintain the lifted appearance.
Structural volumizing
Minimally invasive
Under 30 minutes
No incisions
No anesthesia
Instant results
Results lasts one to two years
The entire procedure lasts under and hour and requires only local anesthesia. Patients should refrain from exercising for one week afterward but can resume most normal activities on the same day of their procedure. Minor swelling and bruising may temporarily occur during the first few days following The G Lift procedure.
---
---
---
---
---
---